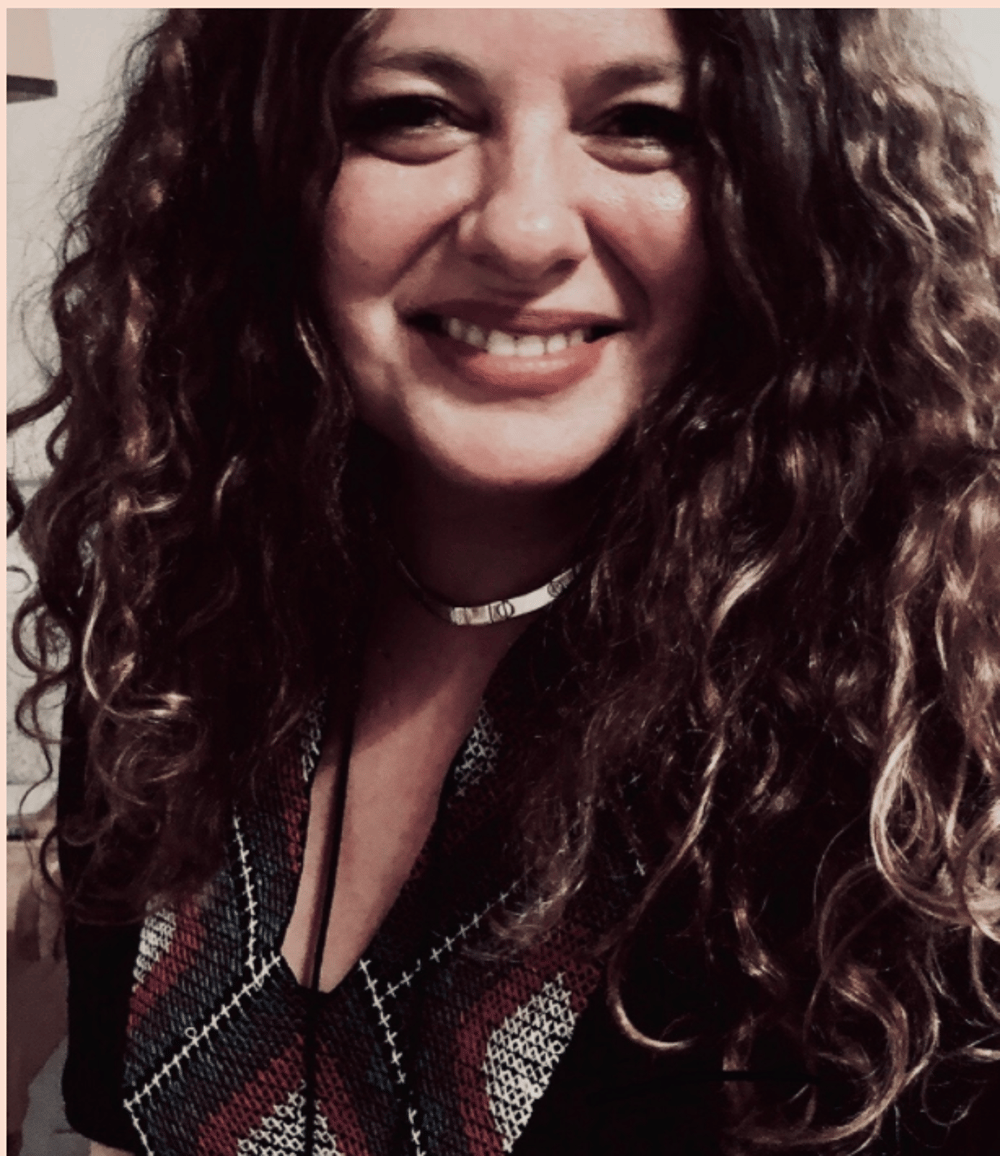 Meet Tammy
For Tammy, skincare and beauty treatments aren't just a passion, they're deeply engrained in her DNA.

One of her earliest memories as a child growing up in South Africa was going with her mother to the beauty salon. That was where she first became mesmerized by the buzz and magical sight of the women getting everything from body sculpting to facial treatments done. After two decades of training and learning from some of the best estheticians in the business in several of Los Angeles' luxury hotels, she founded her very own Bungalow Spa in 2016.

The Bungalow Spa is a sanctuary where Tammy is able to privately and discreetly provide her clients with the most relaxing and effective facial and body treatments which she customizes for each client based on their needs and lifestyle. Tammy is constantly evolving her services and offerings, always looking for the most cutting edge, non-invasive treatments to keep her clients youthful and glowing.